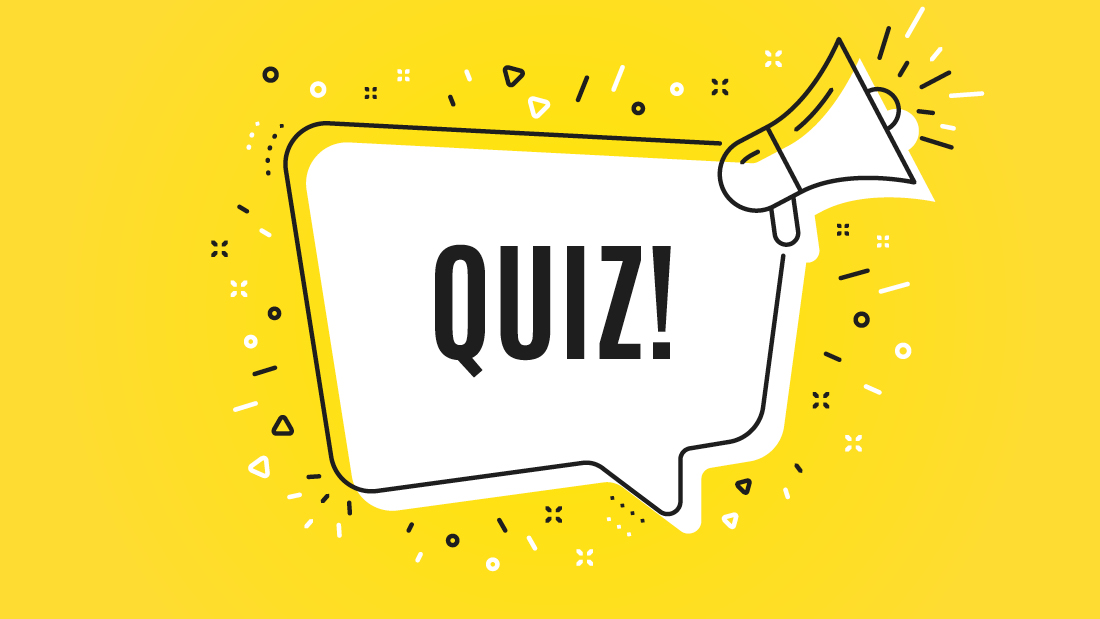 Quiz: A Halloween Special
Let's get quizzical! It's time to show what you're made off.
We've got lots of exciting quizzes coming your way, but to kick things off we have a Halloween special. You may want to brush up on your film knowledge and your spooky facts. We're not giving anymore away.
We'll be playing on Kahoot, here's how it will work:
• You will need two devices to play – your phone and laptop will be perfect
• Join the zoom which will be hosted by our quizmaster
• You will enter the onscreen pin number to join the quiz
• Our quizmaster will ask the questions and you will use your phone to answer the questions
• It's a points-based game. The faster you answer, the more points you get
• You will battle it out to be quiz champion
Download Kahoot here