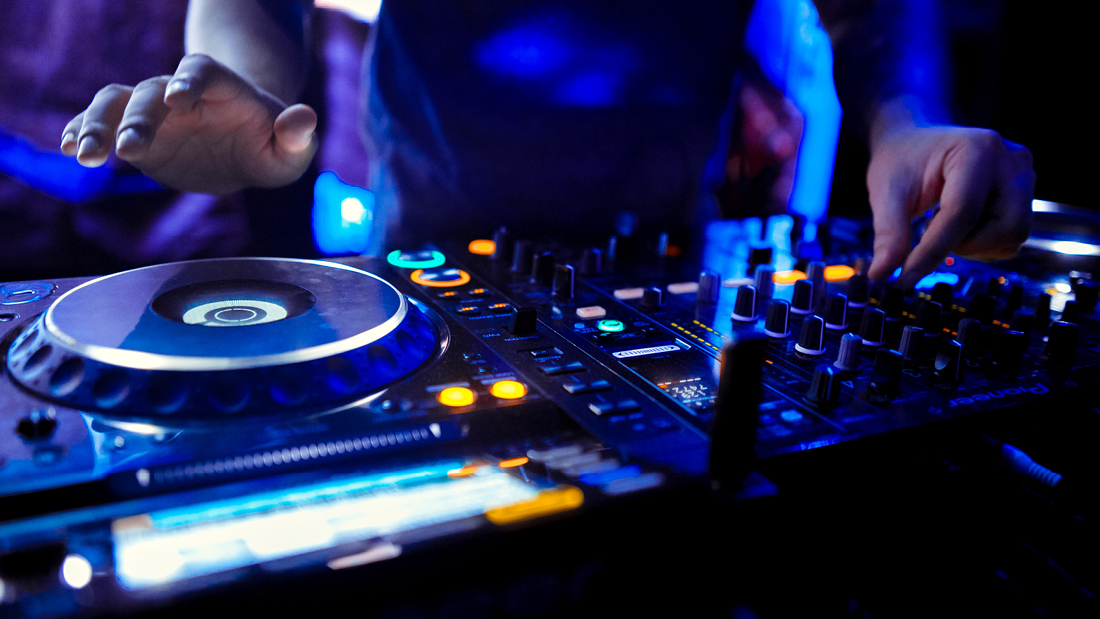 Live DJ Set – Halloween
Enjoy an evening of your favourite Halloween tracks!
We're creepin' it real this Halloween. If you're getting dressed up, tag us in your pics, we'd love to see them. #Squadghouls 👻
Our DJ is taking requests for the ultimate Prime playlist! So, hit reply to your order confirmation telling us the tunes you want to hear.
You will receive details on how to join the set via email